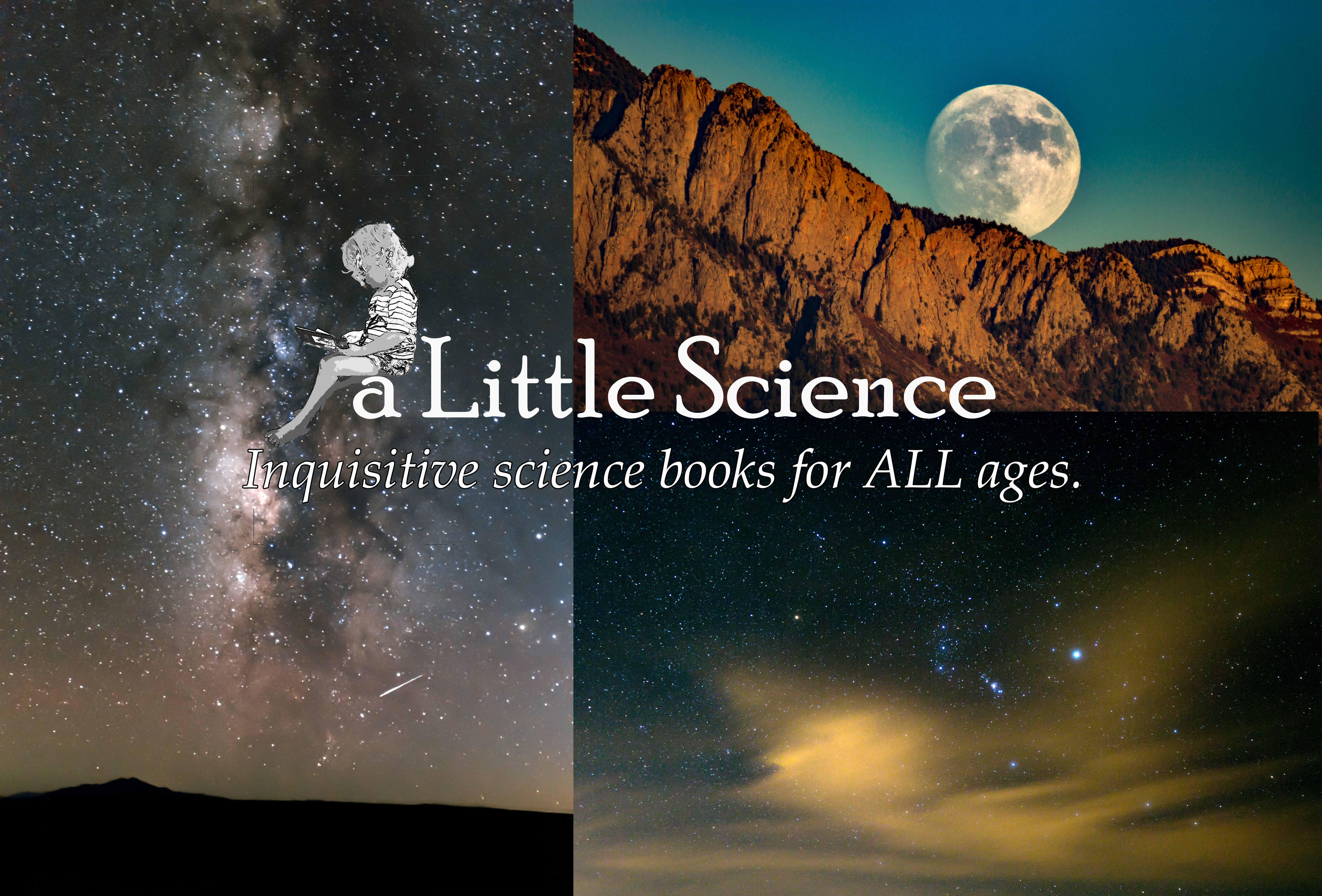 Engage, Educate, & Inspire with Science!
We create science content – books, media, presentations, & kits – for children. Our goal is to engage, educate, and inspire young children to explore the scientific world around them. We understand that science is a language that is best introduced at a young age. Through our books and outreach, we hope to launch the next generation of scientists on their journey of discovery!
Upcoming Events
July 17th
10-11am
Phases of the Moon @ Bernalillo Public Library
Bernalillo, NM
July 20th
10:30-11:30am
Phases of the Moon @ Alamogordo Public Library
Alamogordo, NM
July 23rd
10-11am
Science Story Time – Celebrating the 50th anniversary of the Apollo 11 Moon landing
New Mexico Museum of Natural History & Science
Albuquerque, NM
July 27th
11am-1pm
Meet the Author @ Bradbury Science Museum
Los Alamos, NM
---
A Universe of Stories
New Mexico Public Libraries Summer Reading Program Presentations
| | | |
| --- | --- | --- |
| June 6th 10:30-11:30am | Constellations @ Los Lunas Public Library | Los Lunas, NM |
| June 25th 1:30pm-2:30pm | Phases of the Moon @ Belen Public Library | Belen, NM |
| July 9th 2-3pm | Our Cosmic Address @ Aztec Public Library | Aztec, NM |
| July 17th 10-11am | Phases of the Moon @ Bernalillo Public Library | Bernalillo, NM |
| July 20th 10:30-11:30am | Phases of the Moon @ Alamogordo Public Library | Alamogordo, NM |
Testamonials

…beautiful photography with a science narrative…

Great for science activity tables. The Parent/Educator section helped my class recreate the science!

Wonderful for young children, and I learned something too!
---
Author & Photographer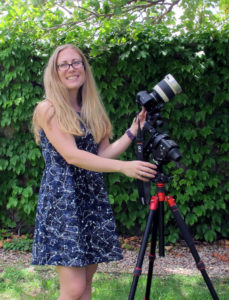 Misty Carty is a children's science author and proud member of STEM-NM. She has published three science narrative titles: Where is the Moon?, Why are there Seasons?, and Where did the Sun go?: The Great American Total Solar Eclipse. In addition to writing, Misty provides formal and informal science outreach presentations to schools and museums around New Mexico, Colorado, and Wyoming. She received her Ph.D. in astronomy from the University of Maryland, College Park and was a professor of Physics and Astronomy at McKendree University and Marymount University. Through her writing and outreach, Misty hopes to inspire children of all ages to explore the world around them and become scientists themselves!
---